Listening to: Territorial Pissings- Nirvana
So I've decided I am a culinary goddess after cooking an amazing Indian meal last night. Rogan Josh (veggie for me and chicken for Chris) and paneer and peas. The curry could do with some improvement but the paneer and peas was near perfect :)
Topped off with some amazing purchases Saturday (LUSH hair products and some beautiful shoes) it's been a good weekend. Ruined this morning having to go into work 2 hours earlier than usual to set up the machines in theatre.
This is the super casual outfit I wore yesterday- plus MY top stayed turmeric free from cooking -unlike Chris work shirt.... and his aunt's cooker, I did warn Chris about the spice.
Jacket: Charity Shop
Shirt: Republic (men's)
Jeans: Topshop (similar here)
Creepers: Camden Market (similar here)
Bag: River Island
I love my turban when I say I wear it practically all the time I mean it- I wear it everyday to work :) and the main reason why I included in in my
giveaway
.
I've really been getting into mountains- again mostly for work. I think it adds a subtle colour to my whole completion while still being super casual. My favourite had to be thus one from Rimmel (
Perpetual Plumb
) , but I also love this one from Maybelinne (
Blushing
) and this lighter shade from Rimmel (
Carry on Cherry
).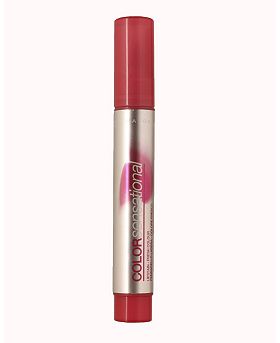 I'm still in search if the PERFECT plumb lip stain, and after losing my eBay bid (you shouldn't be allowed to bid with less than 10 seconds left) the perfect white leather jacket.
Jodie x