This week I'd dragging- it already feels like Friday :( Half of the clinics have been cancelled at work and there is NOTHING to do!
Or rather there is plenty of internet window shopping to do. I have been lusting over various items on
Redrock
,
Nikki Lipstick
,
Mod Dolly
and
Girl Stole
. I can't wait to be paid and finally treat myself because I started a new job :)
I can totally treat myself right?
Hoodie: Primark (similar here)
Camouflage jacket: Charity Shop
Tee: Gift from Cancoon
Bag: From Boohoo at LFW
Shoes: Gift
Velvet turban: Topshop (similar here)
I wore this look a few weeks ago and its just been sitting on my kindle waiting for an opportunity to be posted. I wanted to post it as its another shoot me and Chris played around a bit and included the bench as a bit if a difference to just standing. I like it. This was the last time I really treated myself wuth a massive LUSH haul (shampoo, conditioner the lot).
A massive amount of this look was actually a gift to me. The tee my parents bought home from cancoon, my sister gave me the pumps for Christmas, and Boohoo was giving out these bags at LFW. My patents bought the tee thinking I would never wear it but I love the little lizards crawling across it, so I've worn it quite a bit.
I LOVE tote bags. Not only do they make great shopping bags (there's always one folded into my handbag) but are a great way to subtly show your support for a brand. Plus as they have no size EVERYONE can wear them and look fabulous. I have a ton but I'm always looking out for another.
These are the 3 I'm lusting after st the moment. The first is this black number from
Girl Stole
, I don't own a black tote so I love the difference. The second is this amazing tie dye bag from
Waiste
, I can imagine my avocados being very happy in that.
My favourite is
this
tote made by Paige (from
Paige Joanna
), it's beautiful. I really love it but I'm worried I'll ruin it if I ever used its:(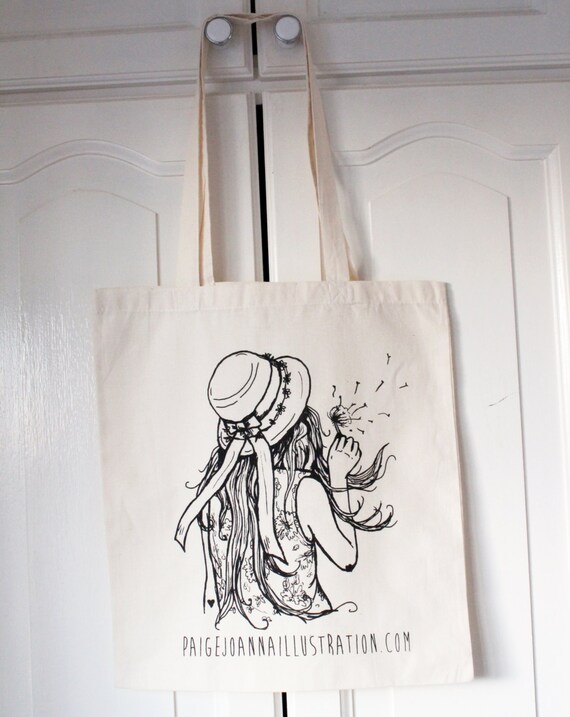 My life is a little full at present I'm sorry I can't share something more but hopefully my next post will be a bit more interesting.
Jodie x