After the last few days it's nice to have blogging to escape to. I've had a bit of a shock concerning a friend, and generally feel sorry for myself :(
I've clearly self medicated with yet more shopping. I'm 100% developing a problem ;)
This is the second look with my awesome hippy trousers- the casual outfit I generally throw on after work. Check out the super casual lounging I'm doing :)
Boots: buffalo
Bag: River Island
Probably the best thing about these trousers is if they get a little creased you don't know, the awesome pattern is very forgiving. Plus a beanie so my messy hair is in check- it's like I've barely left my bed.
It's totally acceptable to wear beanies still right? My Ragged Priest Beanie is here to stay, but I keep looking at
this amazing neon version
and thinking maybe? Plus how awesome are this beanie from
Everland clothing
and
River Island.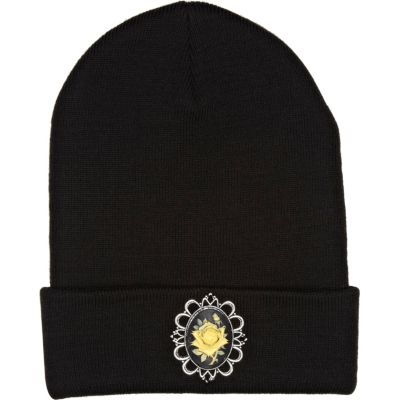 Jodie x