I love all black looks, so it was obvious I would go all out black with my Waiste dungarees. I think its me refusing to move in from my teen years as a emo/goth (I can never decide which one) but I live for all black looks.
Sheer long sleeve crop top: Fashion Union (similar here)
Fishnet cycling shorts: eBay
Ive been determined to try out the cycling shorts under dungaree look since seeing the "
ways to wear
" post by Dani on the Waiste blog. It seemed such a simple way to increase a bit of layers. I actually wore these with my
chunky cut out boots
but my legs are a mess I really can't show them- I'm still covered in massive itchy bites.
After putting on my dark purple lips (thank you
Elle
for the lip liner suggestion) I wanted something with a bit of colour to contrast against the rest. Which is where my
lilac floral bun crown
is perfect. I haven't attempted it in an actual bun yet but I like it just in a pony tail. Mine is from Roses and Clementine's but they also do a
cream
number, and this
daisy
one from esty is very cool.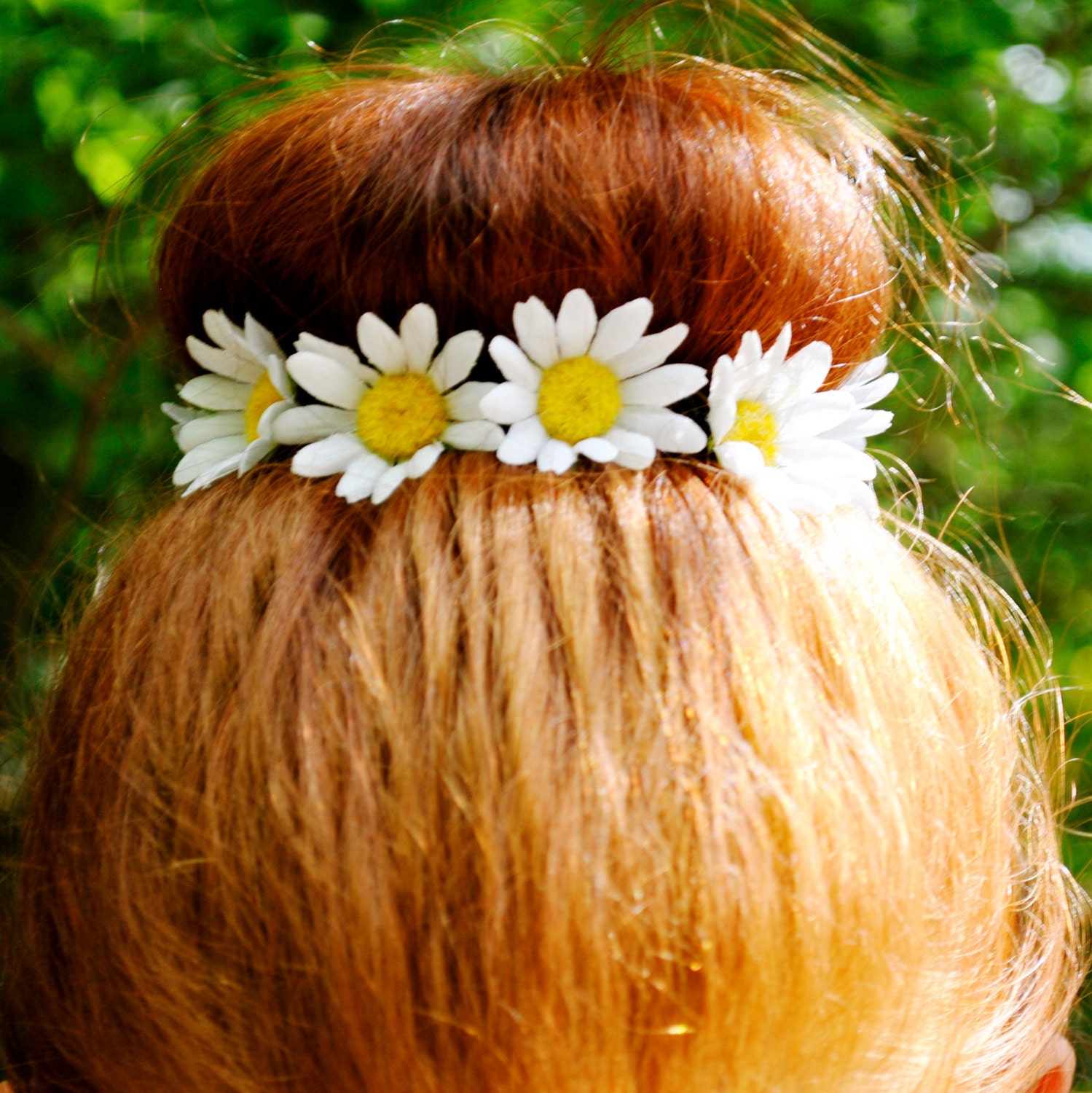 Hope you all enjoyed my last few post, sorry I have been a little absent again but after the Gogo Philip event Thursday plus work and bridesmaid duties this weekend this is the first chance I've sat down.
Jodie x