Hello day off with Chris- this hasn't happened in a LONG time :) hopefully when he wakes up (and I have to move out of my Chris cocoon) were going somewhere fun :)
Bag: River Island
The ultimate easy look is a tee and skater skirt look. Paired with simple accessories (a necklace) minimal makeup and a bun this leads to something completely understated.
This tee
is probably the brightest I own, and I've had it for a while bit it still turns heads in a good way. Everything I own from Redrock has such unbelievable quality and unique print they cant go wrong.
This necklace
is my "kitty necklace" and I wear is whenever I want to feel cute. There's something about the bell I love :) this is actually the 2nd velvet choker I've owned (
this is the first
) - the first broke to overuse (and drunk undressing), bought from the same seller as before. I also bought
this one
:)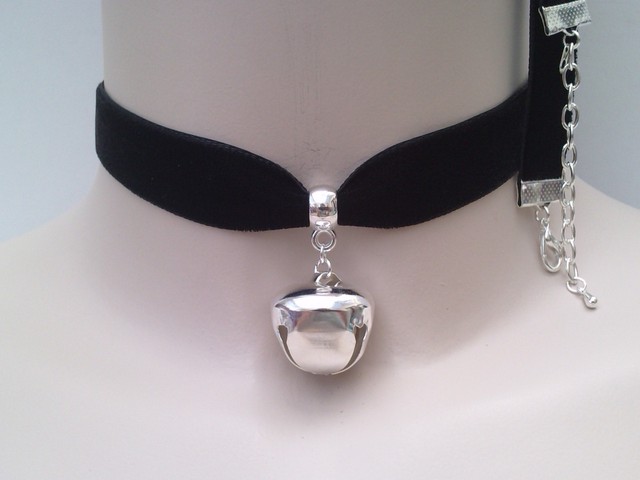 There's just something about a velvet choker I love.
Jodie x