This week I've desperately been searching for the perfect dress- which I found then sold out in my size. As did the perfect playsuit. I didn't give up hope and they're both back in stock :)
Other than that it's been a really good week. I had the best birthday ever- including a tasty bit of vegan cake, and I was on TV. It was about 5 seconds on channel 4 but it was great. I very much enjoyed my 5 seconds of fame.
I think it's all about hope you look at life that makes you happy. I could dwell on the bad this week; my nightmare at work, not having the perfect dress in my hand, being really ill for the last 6 weeks- instead I look at the good. A lot of bad things have happened to me but I'm still a very lucky person.
This time 3 years ago I was just returning from New York and seeing
Clares
posts are making me so unbelievably jealous I want to go back.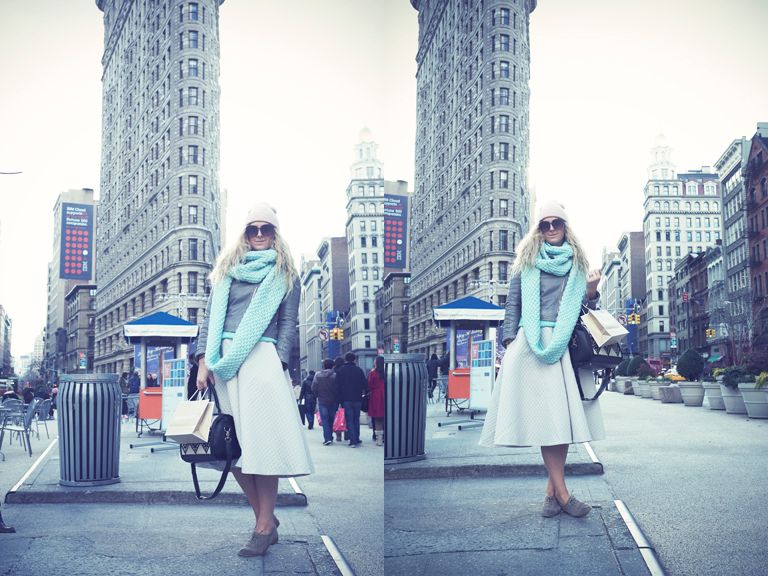 Clare's also giving everyone the chance to win a
beautiful lingerie set
so check out her blog. It would make the perfect Christmas gift.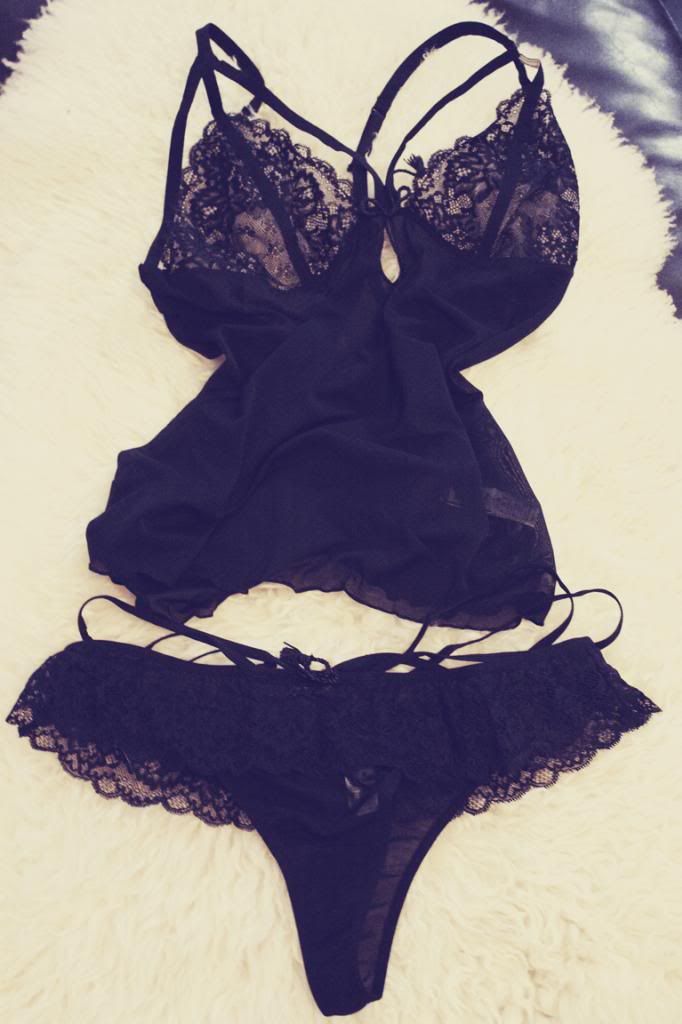 Another gift idea is
Laura's
beautiful
#IJ London
personalised clutch bag.
Is everyone prepared for Christmas? I have just one more present to buy (which I know what I want) and I'm done. I even have my mum's stocking completed and now just to finish wrapping everything in bows.
Jodie x